TPI Inspection Services
Inspection 4 Industry LLC provides following TPI Inspection Services: 
Source Inspection (Vendor Surveillance)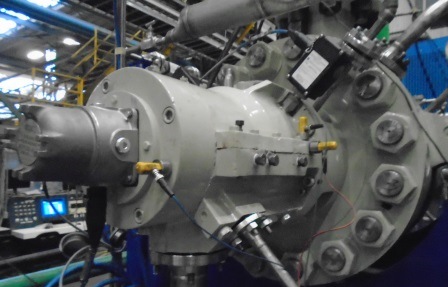 Inspection 4 Industry LLC is providing various Source Inspection and expediting services (Vendor Surveillance) on-site, offshore and at vendor facilities during manufacture, fabrication, installation and operational testing. These services cover Fixed Equipment, Rotating Equipment, Electrical Equipment, Instruments, Assembled Packages (Skid Mounted Units), OCTG Products and Drilling and Completion Equipment, etc.  Contact Us

General Welding and Coating Inspection Services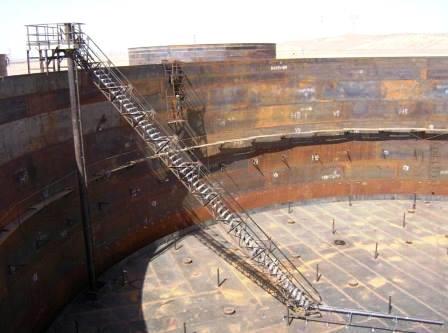 Inspection 4 Industry LLC provids this services to the customers who require to have a (CWI) Certified Welding Inspector or/and NACE Certified Coating Inspector to inspect and supervise their manufacturing or/and construction projects in the field. 
This includes but not limited to Piping Construction Projects (ASME B31.1 & ASME B31.3), Storage Tank Construction projects (API 650 & API 620), Steel Structure Construction Projects (AWS D1.1), etc.  Contact Us
Technical Staffing Services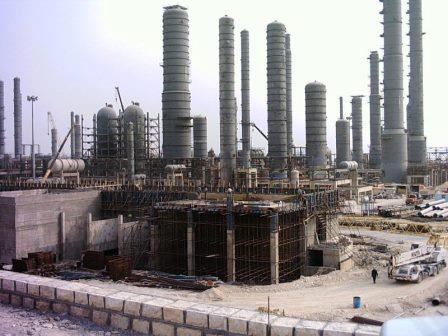 Inspection 4 Industry LLC provides Technical Staffing Services, i.e. Certified Welding Inspectors (CWI), Coating Inspectors (NACE CIP 1, 2 and 3), Construction professionals, HSE expertise etc.  

In this service, we source, evaluate qualification, conduct technical interview and propose experties to our customer. If the customer approved the proposed expertise, then will be hired and subsequently, resources provides the services to the customer, and our customer has full control over the performance and management of the hired resources. 

TPI Inspection Services refer to In-Service Inspection (API 510, 570 and 653)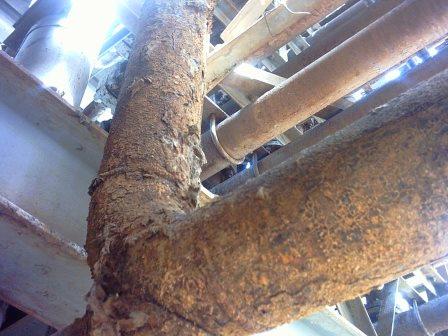 Inspection 4 Industry LLC provides this services to the oil, gas, refineries, petrochemical and other industrial facilities that are operating pressure vessels, piping system and storage tanks and require inspection based on requirements of API 510, API 570 and API 653. Contact Us
Risk Based Inspection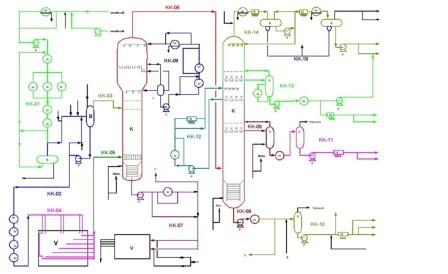 The Inspection 4 Industry LLC provides Risk-Based Inspection Services to oil, gas and petrochemical industries. There are two choices, as follow:
Providing Software and Training of customer to implement RBI on their facilities 
Turn-Key RBI Project, i.e. implement RBI by our RBI expertise and train our customers for operating of the system 
Online Training Courses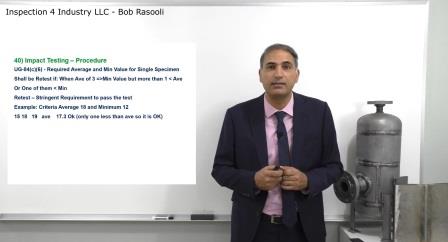 I4I Academy is providing Online ASME, API SIFE (Source Inspector - Fixed Equipment), API SIRE (Source Inspector - Rotating Equipment), API 510 (Pressure Vessel Inspector), API 570 (Piping Inspector) and CWI Endorsement Exam Prep Courses.

TPI inspection services - Countries
---
USA, Germany, France, Belgium, Sweden, Switzerland, Netherlands, Italy, Spain, UK, Austria, Finland, Denmark, Norway, Turkey, Canada, Australia, China, Japan, South Korea, Malaysia, Singapore, Kuwait, Oman, Qatar,  Saudi Arabia, UAE